SABIC AND SIEROSŁAWSKI GROUP TOGETHER AGAINST COVID-19
Action Plastics 4 Life Brings Already Effects
One action is more efficient than ten ideas said Emre Yilmaza to summ up a spontaneous action of 2 companies, which decided to give a clear signal to the whole group of plastic processors. TOGETHER means MORE and BETTER.
It took SABIC Poland a few days only to make a clear decision and through its distributor, PLASTOPLAN Polska will deliver 3 palets (4.125 kg) low density polyethylene LDPE produced on Clean Tubular Reactor (CTR). It will be used to produce headgear masks. Production will be carried by SIEROSŁAWSKI Group (SG) in Mielec.
Hundred thousand of headgear masks will be delivered totally free to hospitals and other health service units.
I am very happy, that we could join Plastics 4 Life and support it by our concrete action said Mr. Piotr KWIECIEŃ (SABIC Poland Managing Director). Delivery of raw material to SIEROSŁAWSKI Group is our contribution in the fight against coronavirus and at the same time, I hope, an excellent example of possibilities to involve the whole plastic processing circle in the action.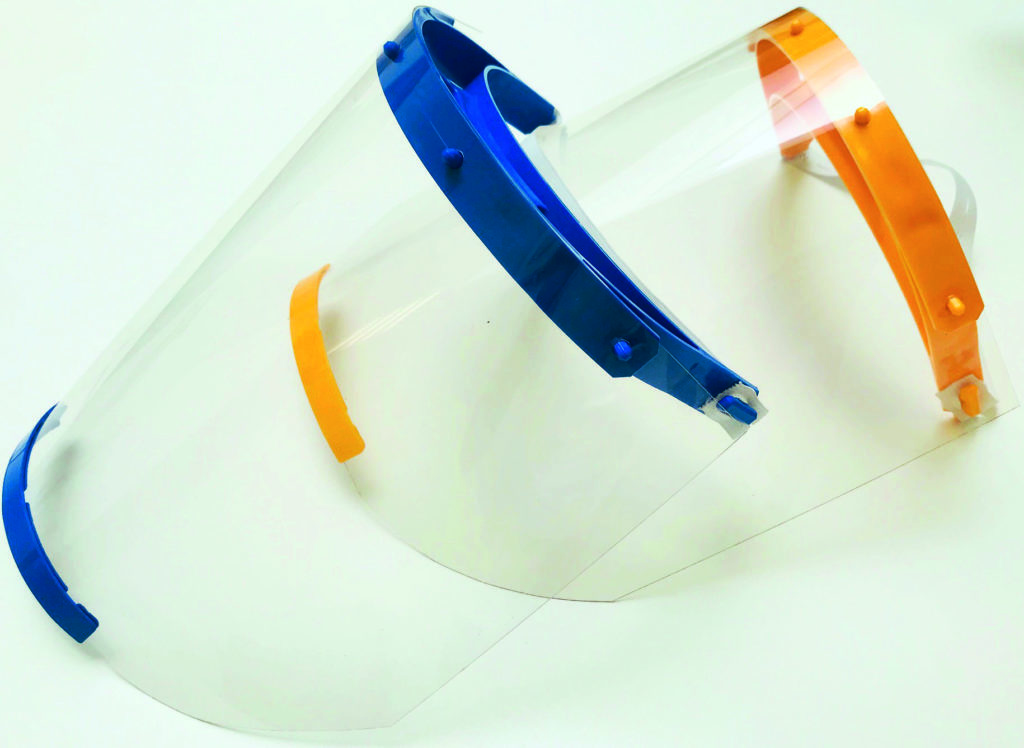 Picture 1. Protective helmets manufactured by the SIEROSŁAWSKI Group, Mielec
It is difficult time for many companies and people. I think that we all, with no exception in any possible way, even the smallest, should help those who fight for our lifes and health, said Ms Barbara SZTYLER SIEROSŁAWSKI Group managing director. It is obvious for our company that such an action it is a sign of solidarity of the whole plastic branch and plastic environment personal involvement in the fight against coronavirus. Realization is based on charity and own personal resources.
ABOUT SABIC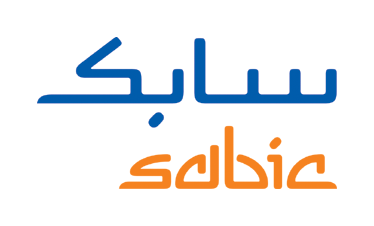 Ranked among the world's largest petrochemicals manufacturers, SABIC is a public company based in Riyadh, Saudi Arabia. 70% of the Company's shares are owned by the Saudi Arabian government, with the remaining 30% publicly traded on the Saudi stock exchange. SABIC began in 1976 by Royal decree and its growth has been nothing short of miraculous. Today, the company has operations in over 50 countries with a global workforce of over 33,000 talented individuals.
ABOUT SIEROSŁAWSKI GROUP

SIEROSŁAWSKI Group located in Mielec is a private company with over 50-year experience. Company is dynamically active in plastic processing sector as well as in tool industry.
Company hire over 200 people and specialize in introduction of new technologies and innovative solutions. Supply its products and services to many branches of plastic industry. It is solid and reliable partner.
More information about ACTION – WWW.PLASTICS4LIFE.PL
Jacek SZCZERBA
WWW.TWORZYWA.PL
E. jacek.szczerba@tworzywa.pl
M. +48 600 301572